Software Development and Media Production in Prince George, BC.
Brazen Jester Studios is about making things happen.  It is about creating the buzz and the word.  Embracing the journey.
Seeking like minded individuals that are looking to make things happen, to create opportunity and to define success.

Core Values
Relationships - Drive - Success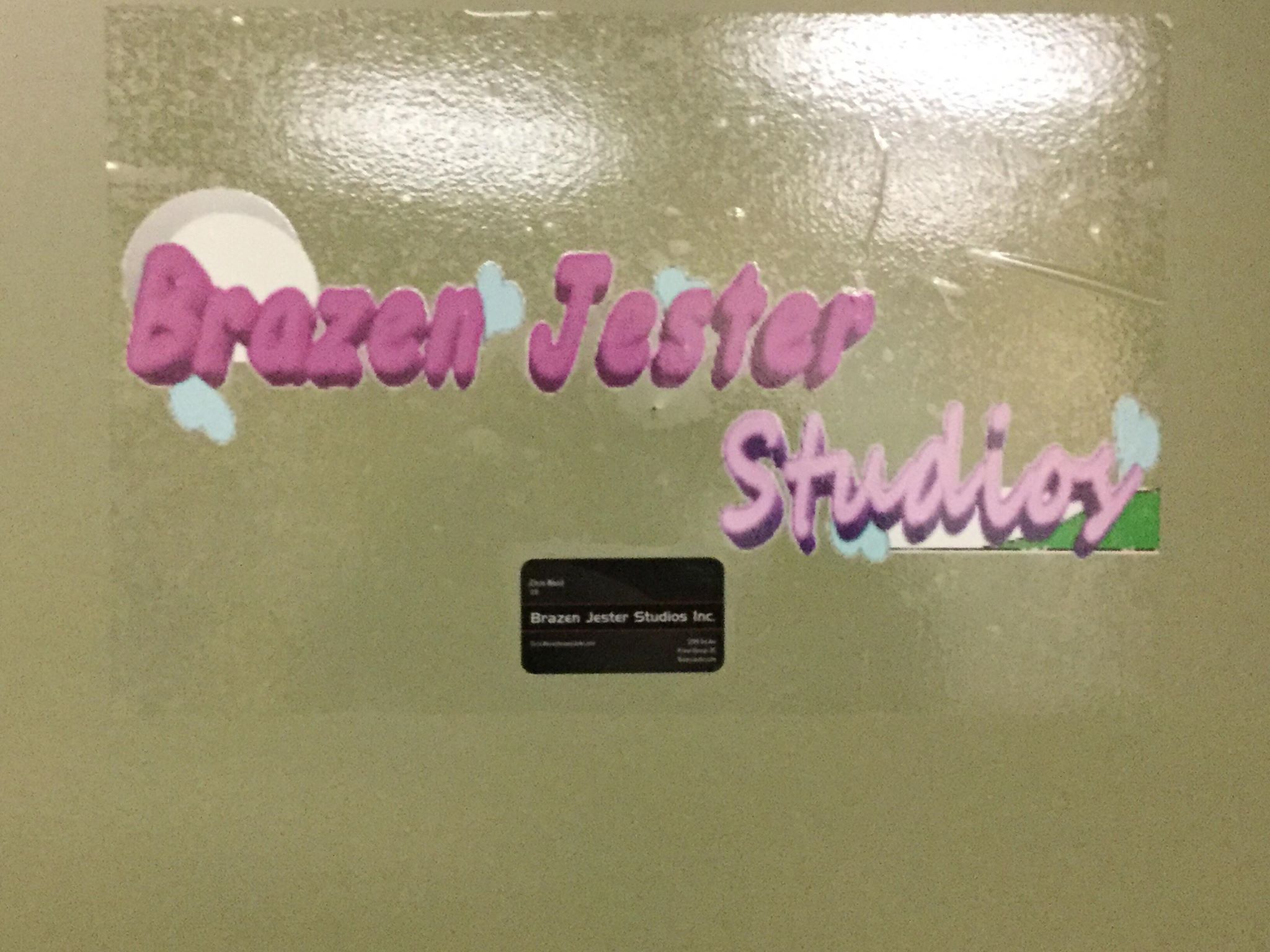 This past week has been amazing.  Not only did we finally move into our office, we have been able to begin creative development.  Shoutout to @thehubspace for the opportunity to grow.