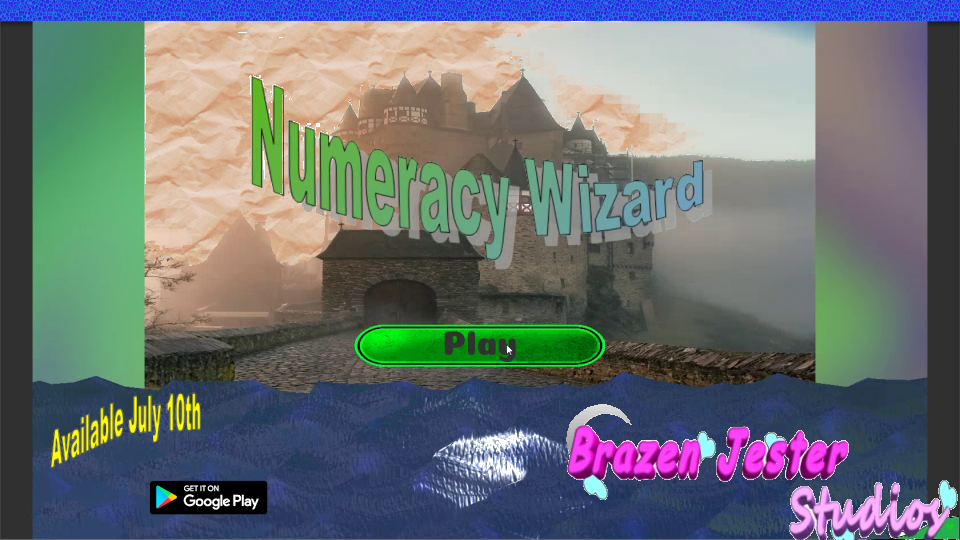 EXT. SIDE STREET
Jimmie smoothly glides down a side street of Manhattan. Doing his dance moves twisting his body side to side. Skipping a little bit, and approaches an intersection with a crosswalk.
SARAH
Hey, Jimmie. You are looking good today.
JIMMIE
Thanks Sarah, I try hard to look this good.
SARAH
Well, you are working it.
JIMMIE
Just living with happy thoughts.
SARAH
(smiles)

Jimmie jumps over the crosswalk, can't step on lines you know. Never know what is going to happen. Happily skipping down the middle of the street.
STRANGER
Wowee, you are mighty fine. Good enough to eat.
JIMMIE
Hey man, I told you. I am not into that.
STRANGER
Your loss! I am still gonna watch you walk away.

Jimmie, walks not so confidently away holding his hand out across his backside. Palm out. Aways down the street.
FLOWER GIRL
Holding your hand there makes you look like ummm... Weird.
JIMMIE
Heya, Flower!!
FLOWER GIRL
I have a name you know.
JIMMIE
Yes, but we both know I will forget it by tomorrow. Just like I did today.
FLOWER GIRL
Yeah, we do.
JIMMIE
(laughing)

Flower Girl gives Jimmie a flower.
JIMMIE
Thank you, I will call you flower girl from now on.
FLOWER GIRL
I know, you said that yesterday too.
JIMMIE
Oh, did I.
FLOWER GIRL
Yep, but every day you have a glow about you. Like there is some hidden talent, just waiting to come out.
JIMMIE
I am very talented at holding my hand by my back side.
FLOWER GIRL
Yeah, unfortunately...
JIMMIE
(laughing)

Jimmie saunters side ways down the street, keeping his back side away from Flower Girl.
CANDY CLOWN
Hey man, why you walk with your back side hanging out like that every day. Don't ya, know how to just walk down the street.
JIMMIE
I am teasing Flower Girl.

Jimmie points up the street, and Candy Clown follows his finger. Nobody is there.
CANDY CLOWN
Hey man, you seeing things, hearing voices. Cause I need to get some of that, if it be true?
JIMMIE
I just practice math in the morning.
CANDY CLOWN
Oh hell no, I tried that once. Ended up with a real job, had responsibilities. I don't need that again.
JIMMIE
Might be time to grow up, be a man. Learn to walk with one foot in front of the other. Would you not agree?
CANDY CLOWN
Agree!!! Hell no. You throwing my own words of wisdom back at me.
JIMMIE
Nah, I just practice math.
(smiles)

Jimmie and Candy Clown side skip down the sidewalk in unison. Hands behind their backsides. Everyday the same, everyday both of them getting a little better.
Numeracy Wizard
is a Math skill-based gacha game empowering the practice of math skills.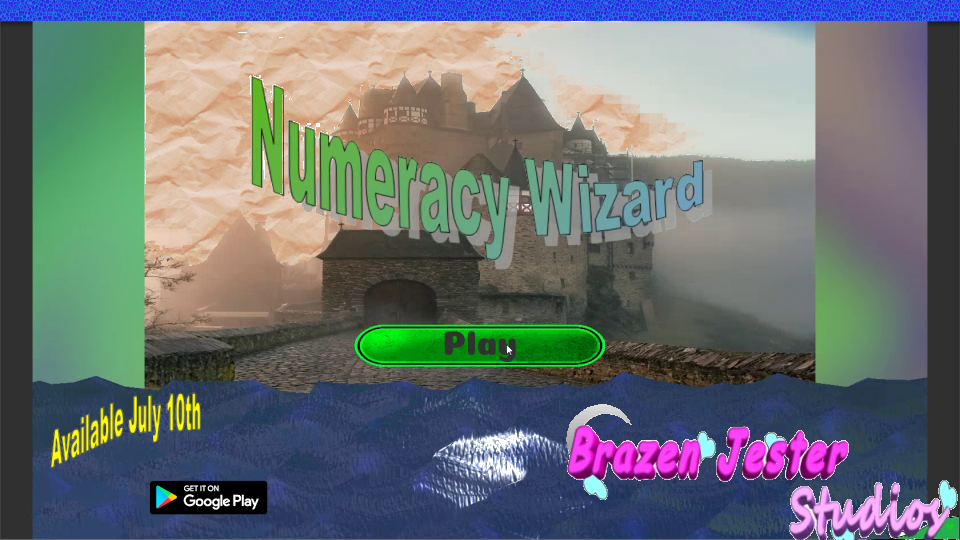 The Secret World in the Education of Math - A Numeracy Wizard Story
Politician:
So tell me, what can one expect from building the new City Hall on the hill?

Civil Engineer:
The City Hall will have ample window space overlooking the entire town. Everyone in town will have to look up at you.

Politician:
I have to admit, that has some appeal. But what can I tell the citizens. They are paying for my palace after all.

Civil Engineer:
You will have to talk to Public Relations.

Public Relations:
This will enhance communication about future plans of City development. It will empower us to avoid expensive mapping systems, and enabling the city planners to simply point to the location in town a change needs to be made.

Politician:
So it is creating cost savings in the long run.

Public Relations:
Yes, that is a good idea, Sir.

Politician:
I am glad I thought of it. Make it so.

Public Relations, Civil Engineer:
Yes, Sir

Bowing towards the politician. Slowly walking away...

Politician:
It will be glorious, all the money we are saving by building me a palace. I love politics.

A ways away...

Public Relations:
Aren't you happy nobody understands math today?

Civil Engineer:
Engineers understand math, that is why we get paid ridiculous salaries.

Public Relations:
I wish I practiced math.

The civil engineer walks off into the distance...

Civil Engineer:
It's not like they tried to keep math a secret from you, when going to school.

Shaking his head.

Numeracy Wizard
is a Math skill-based gacha game empowering the practice of math skills.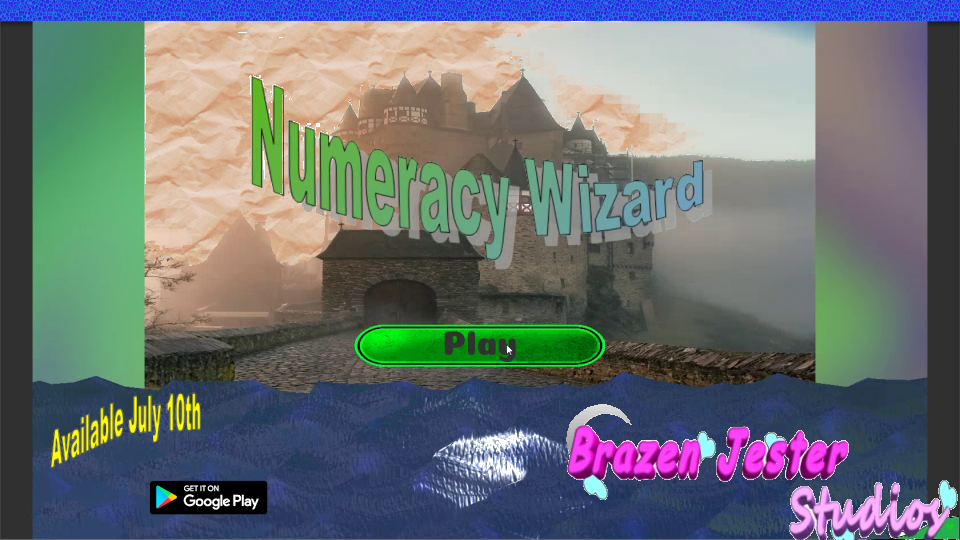 Avoiding the Downside - A Numeracy Wizard Poem

There once was a young number named Bob,
All he wanted to do was get a job,
Alas, No offer was coming,
His destiny had him slumming,
So very negative was this slob.

Numeracy Wizard
is a Math skill-based gacha game empowering you practice your math skills.